MODEL K Mirror Black (2-4 years)
Are you looking for stylish super lightweight glasses for your child that fit great? The K model is perfect and it's also made of a flexible material that won't break.

For children 2 - 4 years old
It is also possible to have your glasses switched to dioptric lenses at the opticians.
Another product option: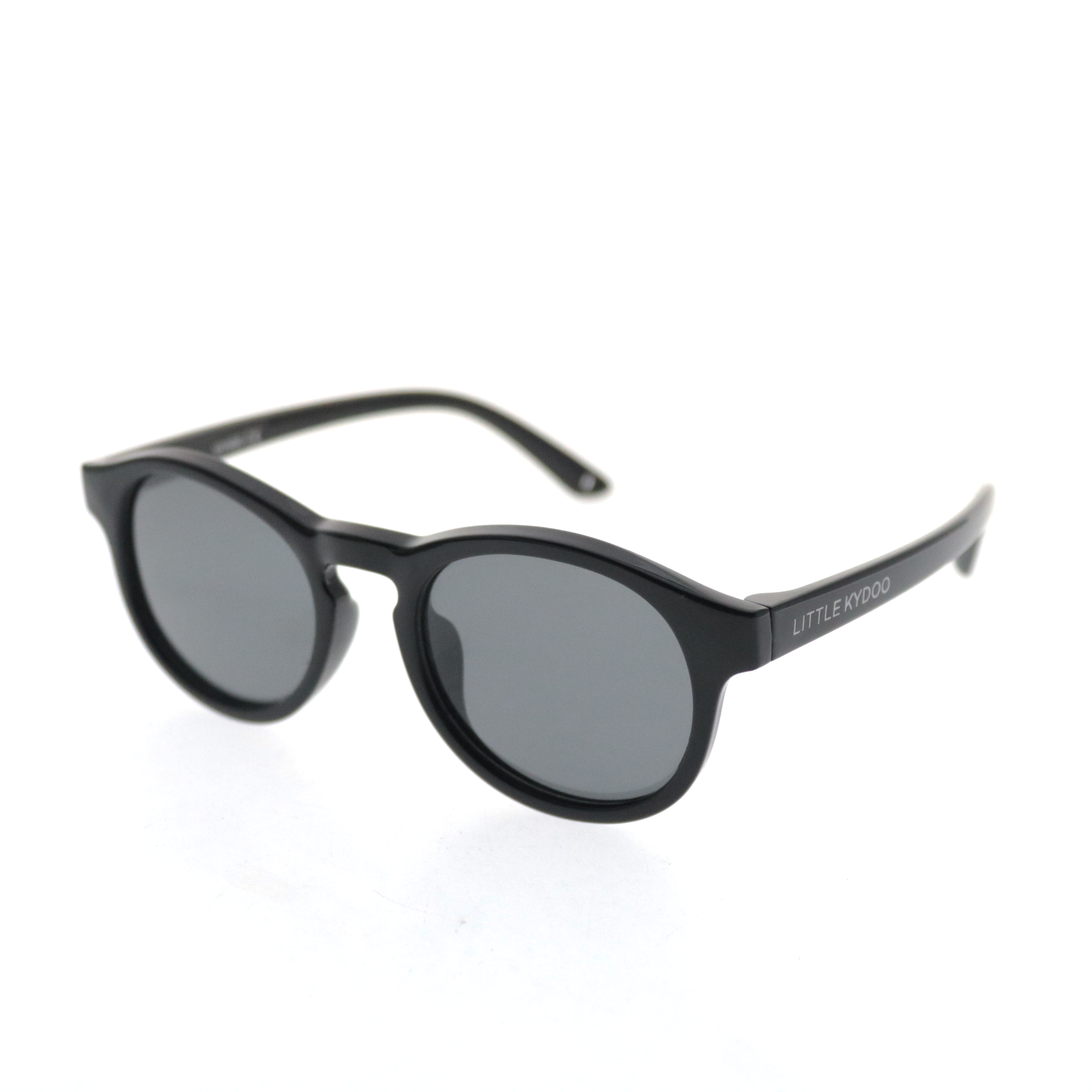 The package includes a bag for the glasses and a free cleaning cloth.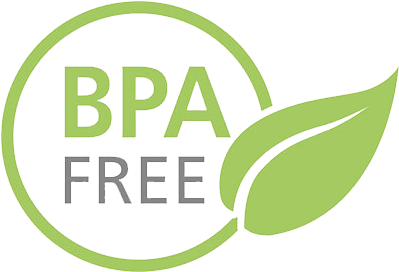 100% SAFETY
BPA, phthalate and PVC free
100% UV PROTECTION
UV 400 category 3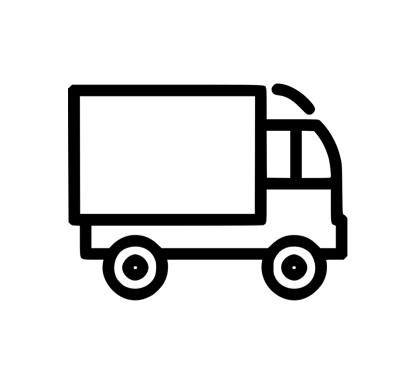 FREE SHIPPING
Purchase of 50€ or more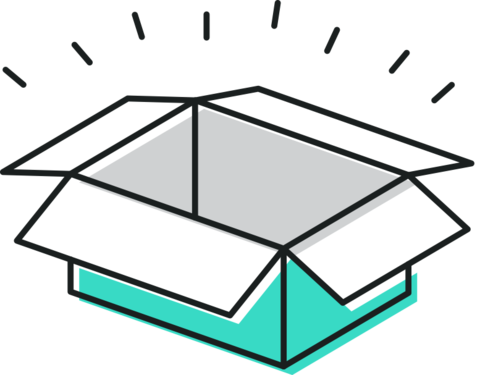 ALL IN STOCK FOR IMMEDIATE DISPATCH
LITTLE KYDOO is a Czech brand specialized in children's glasses.
PROTECTION AND SAFETY
100% protection against dangerous UVA, UVB and UVC (UV 400, category 3)

Polarizing lenses

Glasses are BPA, phthalate and PVC free and comply with FDA, CPSIA and CE standards.

Certified to European standards EN ISO 12312-1:2013/A1:2015
 Completely recyclable package.
Size:
115mm wide
The upper age limit indicated for the glasses corresponds to children with a smaller face.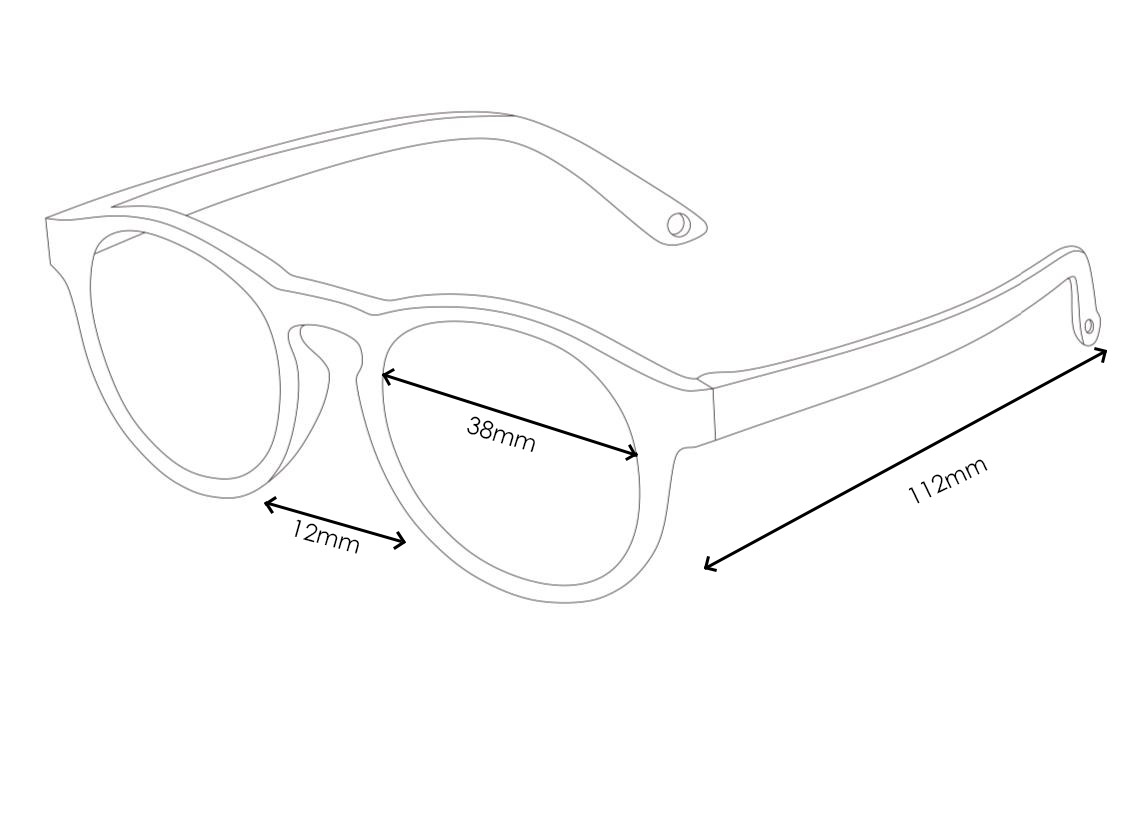 What are the advantages of polarized lenses?
Polarizing lenses block the uncomfortable effects of harsh light, which is amplified by smooth surfaces such as water, fresh powdery snow or shiny tiles. They are therefore an adequate protection even in environments that are unpleasant for the eye due to the strong glare of the sun and where the eyes are more strained.

Polarized glasses protect the eyes 100%, reduce eye strain and also prevent a variety of eye diseases.
 

Why are sunglasses important for children?
A child's eye is more sensitive than an adult's due to the wider and more transparent lenses.

At the same time, children's eyesight is constantly developing and young children's eyes in particular should be properly protected from dangerous UV light.
 

What is important when choosing sunglasses for children?
Children's sunglasses should have the highest possible UV filter, 400nm (nanometers), which provides almost 100% protection from harmful light.

The lenses' darkness is classified into five categories, from 0 to 4. Children's glasses should have a filter of 3.

Children's glasses should be made of good quality lightweight and flexible material that is resistant to damage (free of BPA, phthalates and PVC).